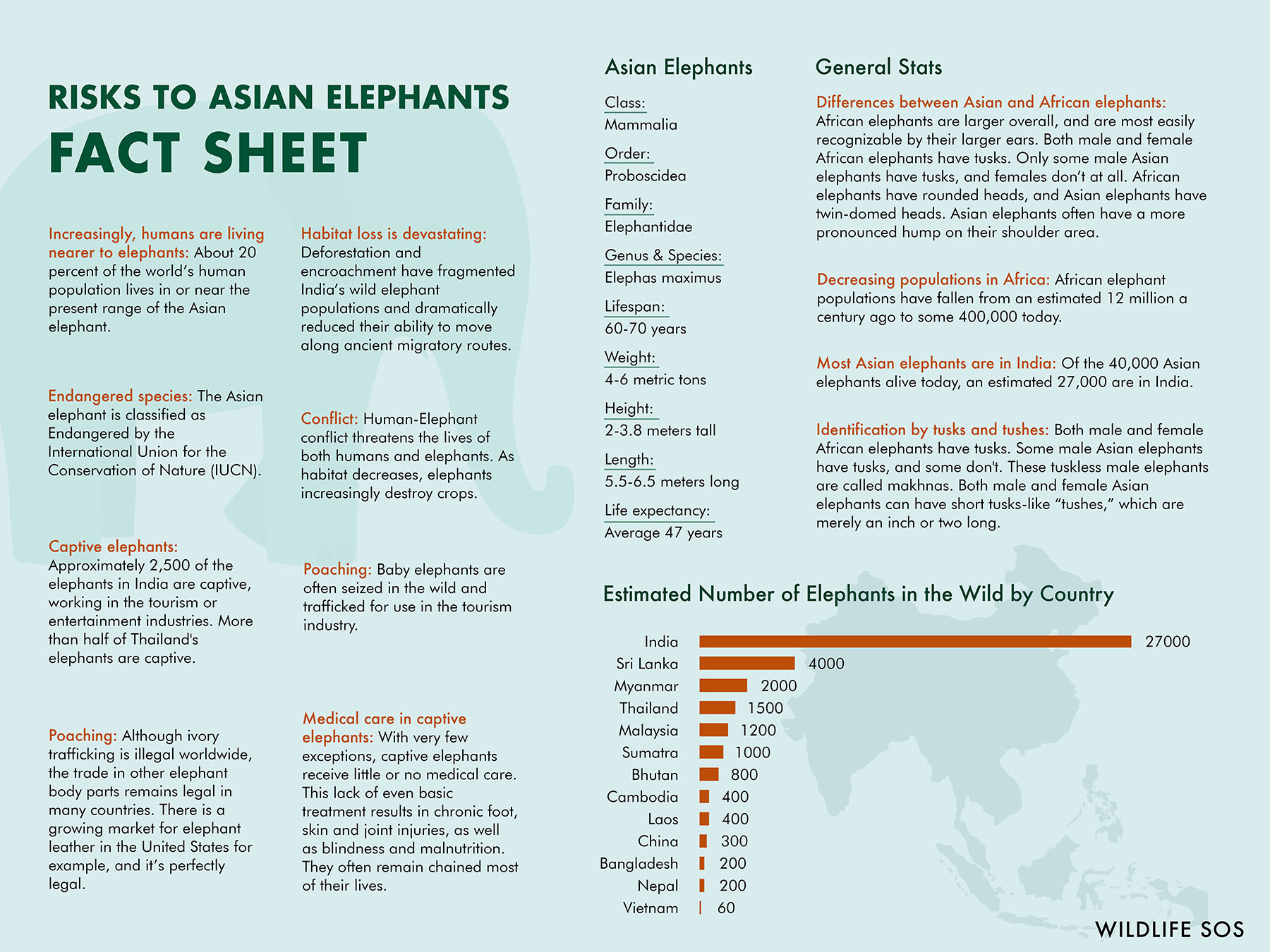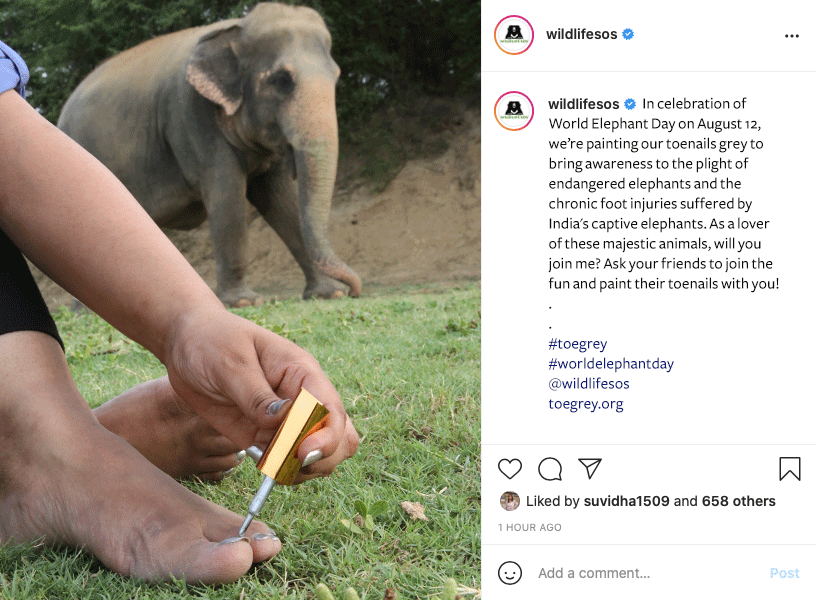 Example Post for Influencers
Please share photo of your grey toes, and you are welcome to copy and paste the text below!
In celebration of World Elephant Day on August 12, I painted my toenails grey to bring awareness to the plight of endangered elephants and the chronic foot injuries suffered by India's captive elephants. As a lover of these majestic animals, will you join me? Ask your friends to join the fun and paint their toenails with you!
#toegrey | #weargrey | #worldelephantday | @wildlifesos | toegrey.org